Sequim Veterinary Services
Here at Greywolf Veterinary Hospital, our doctors are committed to providing your pet the best care available from birth to final moments. Plus, don't forget to check out our special online offers.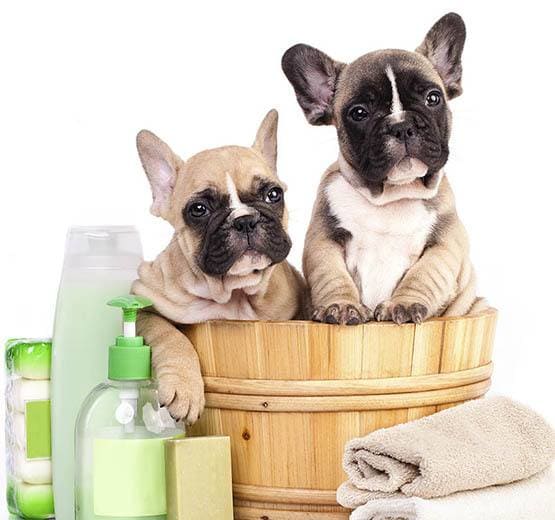 ... and many other "–ologists" most people wouldn't even recognize. While your doctors can specialize and only treat one species; veterinarians have to know how to do all these things on every type of animal they see.
Our doctors treat dogs, cats, birds, reptiles, rabbits, rodents, pocket pets, llamas, alpacas, and many exotics.
We understand the bond between human caretakers and their furred, feathered, or scaled family members. We do our best to provide helpful information, preventative care, and effective treatment for injury or illness when that becomes necessary, in a friendly and supportive environment. With Saturday hours and 24-hour on-call emergency service, we have the best availability in the area. When the inevitable final goodbye must happen we also offer an in-home euthanasia service, allowing those final moments to be in safe and familiar surroundings for the patient and provides privacy for the grieving family.